MOOOOOO
MOOOOOO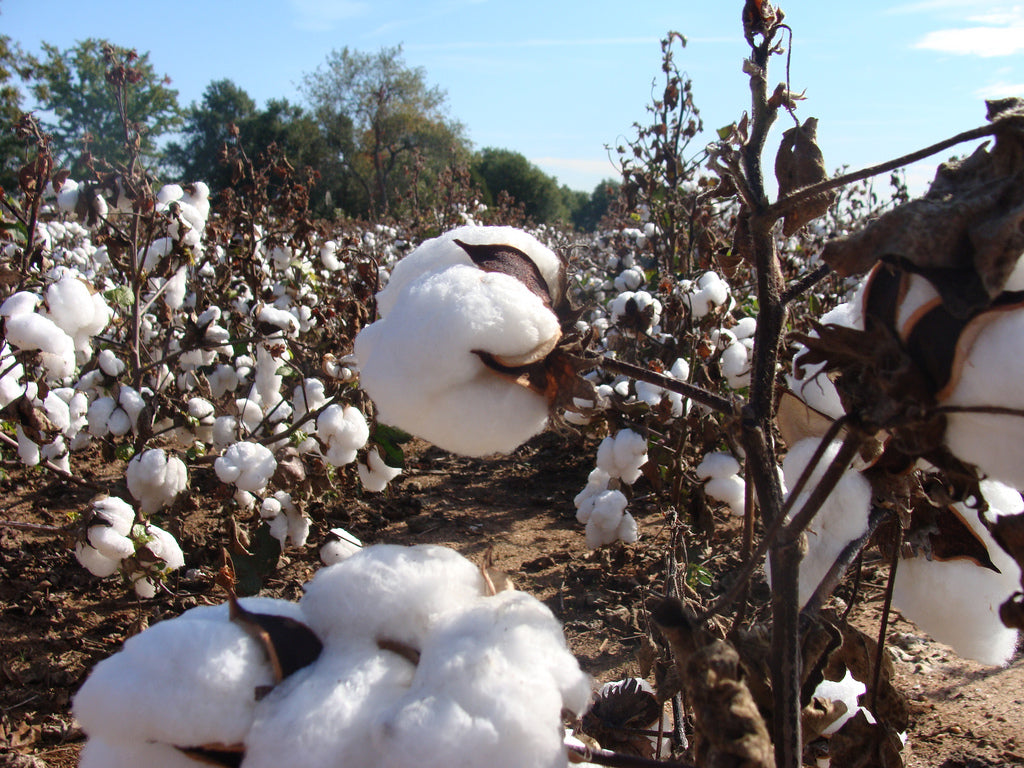 IF COWS KNEW THAT OUR BABY CLOTHES ARE MADE OUT OF 100% ORGANIC COTTON, THEY'D BE STOKED!
Why? Because the 2/3rds of the harvest that isn't used for clothes (A.K.A the non-puffy stuff) is often fed to dairy cows. They love it! It's like their version of kale.
However, most dairy cows aren't so lucky. They eat feed that contains conventional cotton. Conventional cotton is grown using much higher doses of pesticides than crops that are grown to feed people, and that is very uncool for cows who eventually eat it. 
WE WANT TO BE RESPONSIBLE PART OF SUPPLY CHAIN THAT'S WHY WE PRODUCE ONLY ORGANIC COTTON BABY CLOTHING
We are the makers of comfiest organic baby clothing around. We use organic cotton that's grown without synthetic chemicals, helping to build a more "sustainable" farming system. Thanks to the Indian farmers, we've been able to take our BABY CLOTHING WITH INTEGRITY. 
COMMITMENT WAY BEYOND JUST CLOTHING!!!